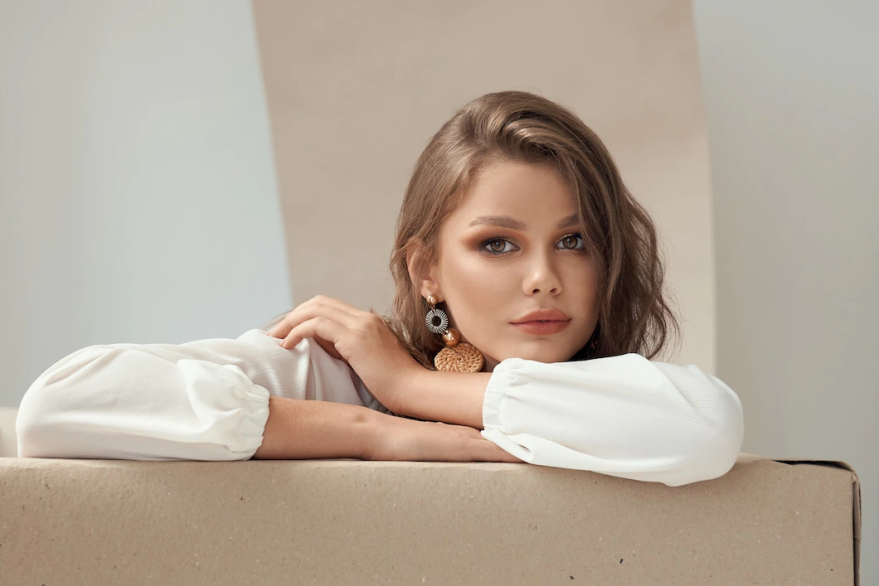 The Most Anticipated Women's Fashion Trends in Ireland for 2023
Every year, fashion designers are coming with their predictions about the upcoming fashion trends. And, for this year too, they have come up with various hot styles and fashion predictions that the Irish women are going to be grabbing of the high street.
Women are getting used to wearing different styles of clothes that can be found across various brands that we are all familiar with. Women no longer dress only in what they find at their local retailers but also seek out what might fit them better at other stores online too. This change is largely due to women having an increased awareness of their own body shape and style.
The world of fashion is undergoing a major change with digital platforms redefining how we shop, communicate, and interact with each other. Buying online has never been easier. The fashion industry has rapidly aimed to keep up with new ways of doing business.
Fashion trends are always changing, but there are some common threads that can be found throughout the years. At Cara Outfits, we help you stay ahead of the trends/ Today, fashion trends are evolving at an unprecedented pace – not only because designers can now create on a global scale, but also because great online fashion retailers allow us to research and purchase clothing without ever leaving home. However, the main Fashion Shows still help to dictate upcoming fashion trends.
As influential as runways are, trends are not solely born on them. There was a clear direction coming from Gen Z and their social media platform of choice Tik Tok to be seen across the shows in New York, London, Milan, and Paris. Youth has always been the focus among fashion circles. You don't have to be young to be hip, but you sure as hell can steal the outfit ideas and reference points of a younger generation. Every woman has their own style and taste that is reflected in how they dress. This year, we saw a lot of variations in the length of skirts and dresses.
What are women going to be wearing this year, according to Cara Outfits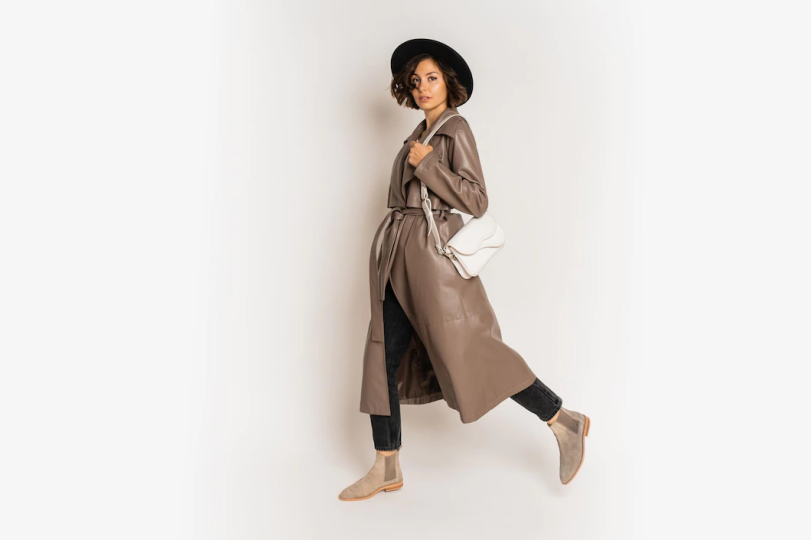 Beaded Embellishments
Elevate your everyday outfit to something spectacular by adding plenty of beads to your outfit. This delicate embellishment is a great option for those ready to explore periods of royalty without making a commitment.. Pair an encrusted mini dress with stockings and chunky boots for a '70s punk vibe, or keep it casual with an oversized puffer coat. Style up your wardrobe with different clothing combinations and layers that can be worn throughout the year.
A Closer look at the Long Black Dress Trend
This season's LBD trend is an interesting one. It's become increasingly popular among newer stars and actresses across Hollywood to take pictures wearing this relatively simple designer dress.
The iconic 'Little Black Dress' is so often associated with sex, hedonism and high fashion. Coco Chanel was the first designer to take notice of its power when she wore one herself in 1926. Almost a century on from Coco Chanel's brainwave, in the hands of today's designers the LBD is once again symbolic of societal change. Modern fashion designers are adamant that the dress measures up to the woman, rather than the other way around. Trends are always changing in the world of fashion but the Long dress is a staple. .
The long dress trend is still one of the most popular choices throughout Ireland in 2022. The long dress trend is characterised by dresses that go past the knees and onto the floor. They come in many different styles ranging from tight to loose-fitting and from maxi length to midi length. Long dresses can be worn with a variety of different accessories, such as a belt or an oversized scarf, to make them more fashionable and unique. This trend is perfect for those who want to wear their clothes a little longer than before without going all the way down to ankle length on them. They're also great for those who want some extra coverage.
Jackets with Fringing Detail
Women are always on the lookout for what's new and fresh for their wardrobe. Women's clothing has evolved over time, reflecting the changing roles of women in society over recent decades. Fringe has its moments in the spotlight every few years, and it's coming back this season in a bigger way. This fun trend is an excellent way to add movement to your outfit. Originally used to prevent unravelling of hems, today it's a huge fashion statement. Mix and match different layers with this look, such as a long skirt, minimal accessories, chunky boots, or flared trousers – popular shades include neutrals such as brown, camel, cream, and khaki.
Catsuits are still a WOW for Summer
The Irish summer arrives at some point and it's important to get the most of the season by adding a catsuit to your wardrobe. This body-skimming outfit is extremely sexy but also versatile enough to wear almost anywhere. There are great ways to add accessories. Whether you're adding an oversized coat for juxtaposition, or you're showcasing every inch of your silhouette, you can rock it in any season in 2022. Stick to dark, neutral or solid colours if you want to match them with a wide range of jackets or accessories, or you could step outside the box with a bold print, such as Prada or Pucci-inspired patterns. For maximum results, ensure that the rest of your outfit fits into the colour palette or shares a similar theme.
Over the Knee Boots
The over the knee trend has greatly evolved beyond what was cool just a few years ago. From skin-tight designs to loose and slouchy silhouettes, there are so many ways to rock this amazing footwear. Juxtapose the flesh-covering boots with a mini skirt, blazer dress, or flirty shorts and dresses – this will create the illusion of elongated legs and looks great with movement. If choosing bold shoes, keep your other accessories in the same vein as your ensemble or as minimal as possible.
Maxi Dress to Impress
Midi skirts have reigned supreme for the past decade—but during the summer of 2021, people on social media platforms were getting comfortable and moving back to the maxi dress. The trend looks set to continue strongly throughout 2023, with key brands such as Louis Vuitton and Givenchy backing the cut. There is a Y2K lilt to these hemlines descending, with simple tube styles that fit closer to the ankles being more present than, say, a hippy, tiered cut that fits right into the Irish Fashion must-haves for 2023.
The Must-have Pieces of Women's Style for Spring and Summer in 2023
But there's more! So much more, which is why we couldn't narrow it down to a main trend or two but instead have chosen a selection of outfits from the Cara Outfits Store.