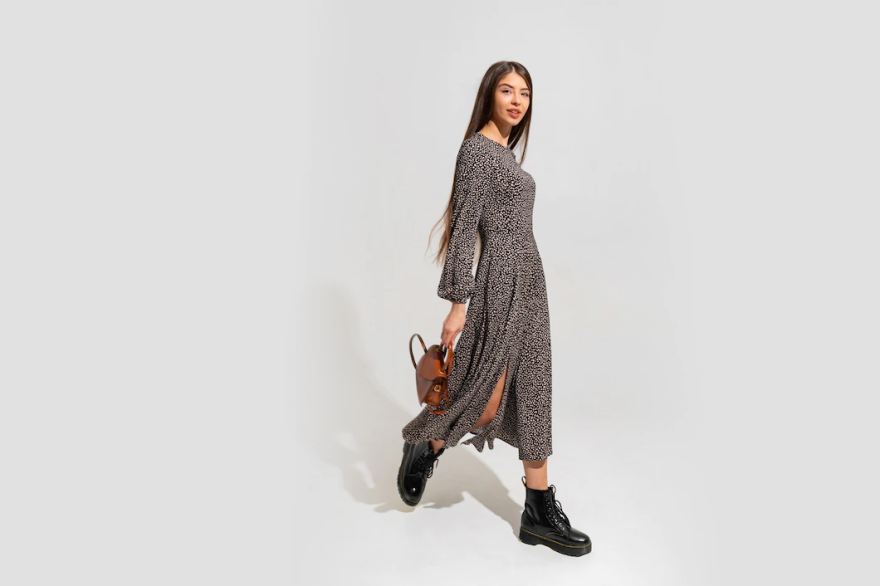 Spring and Summer Trends in 2023
---
At Cara, we are dedicated to finding the latest fashion trends to bring to our friends. 2023 is an exciting year for fashion. In this blog we will show you the trends of the upcoming spring-summer season of 2023.
Oversize Blazer
Acts as 2 different pieces of clothing that you can wear throughout the year if you make the necessary adjustments for each outfit. It can be an elegant blazer and as a dress for the hottest days. We opted for light colours because it is the spring-summer collection.
Vests
The suit vest has become one of those trends that everyone loves. They began to be made of gold a few years ago, but today they are still one of the favourite garments of celebrities. That is why social networks have been flooded with enviable looks with all kinds of vests that have motivated us to get one of them and use it in our day to day. Although the vest has never stopped being a trend, this year it is stronger than ever and in a different way: the suit vest is the new blazer.
Round neck tank top set
You can not miss the basics that you must have in the closet. The tops have been changing their shapes and colours over time but it is always a safe bet. The models that are going to be worn this spring-summer 2022 season are going to be the round neck tank top set. They will be worn in neutral colours such as white, black, brown and beige, and also in summer colours such as pink, blue, green, purple…
Flared pants
With that seventies and somewhat hippie air, flared jeans or "elephant leg" have managed to make a place for themselves in the closet of fashion lovers. Although they have a reputation for being difficult to use, the truth is otherwise. Its silhouette generates a lengthening effect on the legs and they look great. In addition, they can be used with many clothes and shoes, with pointed boots being our favourites.
Printed dresses
With the arrival of spring we witness how nature is transformed, giving way to warmer climates for the blossoming of trees, flowers and plants. As usual, the designers use everything around them to create the incredible proposals that we see in their presentations, including floral patterns. This is how this print has become one of the main trends of the season every year, falling in love with thousands of women around the world and making them feel flirty and feminine through garments like this one.
Platform Shoes
For several seasons, running shoes have ceased to be limited to sports to become an accessory with a lot of power. In the spring collections we can see features of all kinds: you can wear more discreet designs in colours like nude, or go for more resounding sneakers that are called to be the absolute protagonists of the outfits.
Now we know the latest trends and we will be preparing for the next season!